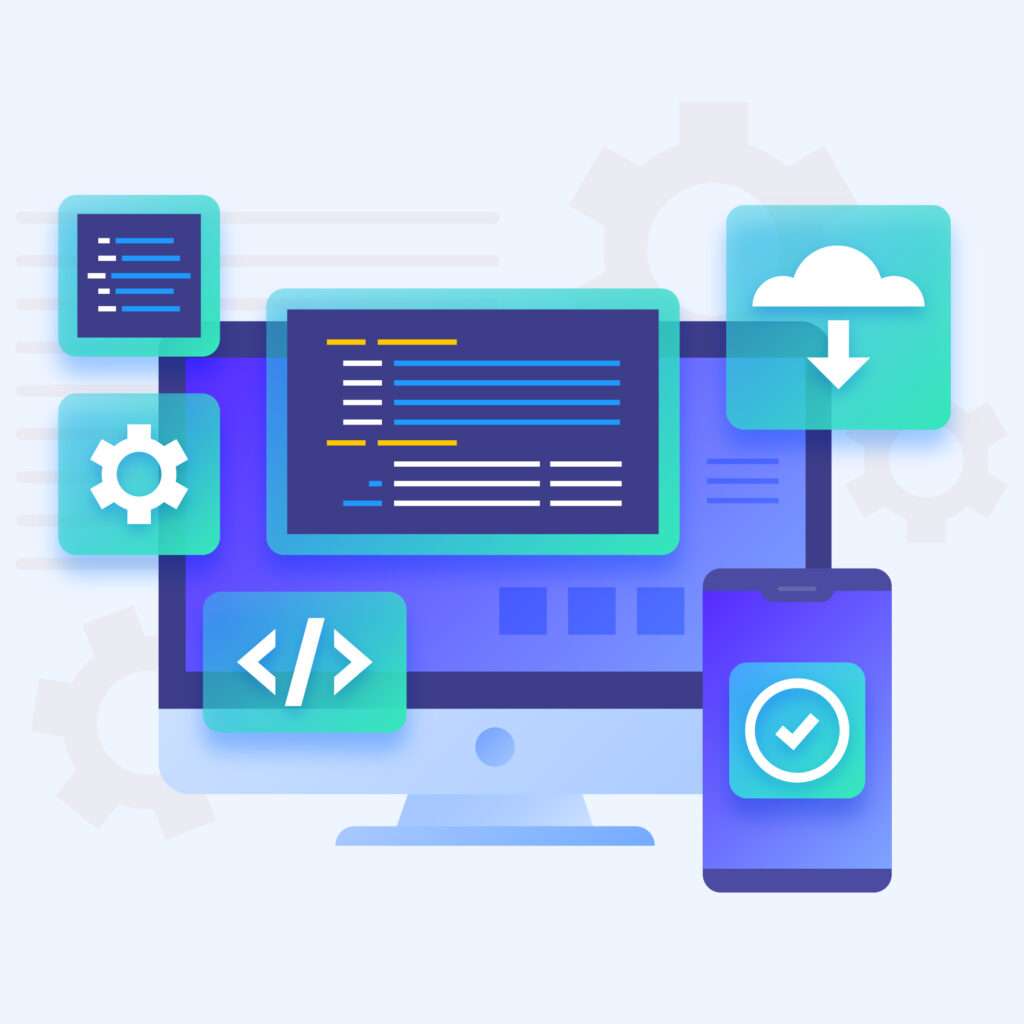 If you want to run your business online. Connect with Device Doctor now. It provides basic information such as domain name registration, hosting (Windows hosting, Linux hosting) and dedicated server management. You can also get affordable servers from hosting providers like Godaddy, Hostgator and Namecheap. Device Doctor experts can also help you host your Android and iOS mobile applications on the PlayStore and AppStore.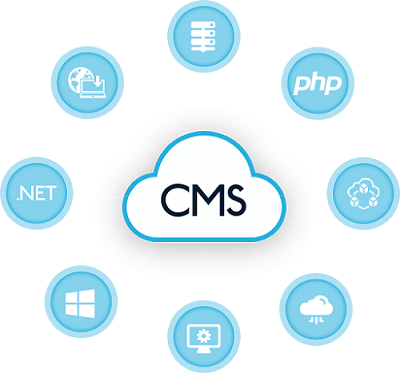 Get a fully customized business management system from Device Doctor along with many other products.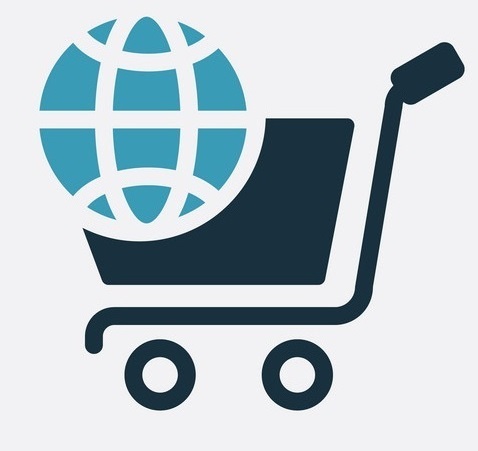 Want your business online? Connect with Device Doctor, a professional developer who can help you.

Easy and very affordable website development with many other offers. Connect with us today

From newly setup company to large enterprises. we develop Fully Custom Based Website for our clients.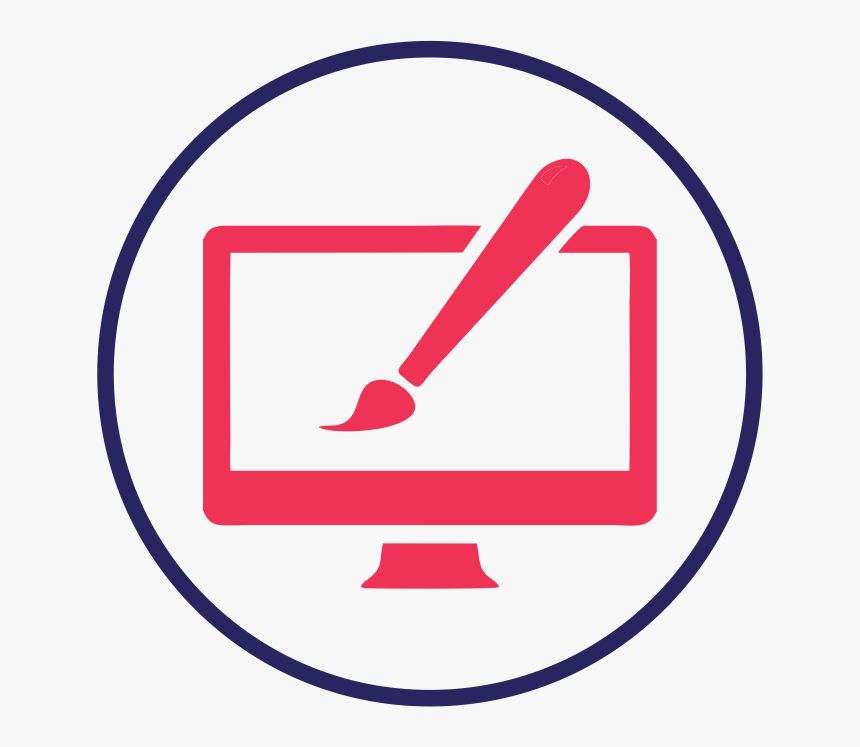 As we all know "First Impression is your last Impression" So get your First Impression from us.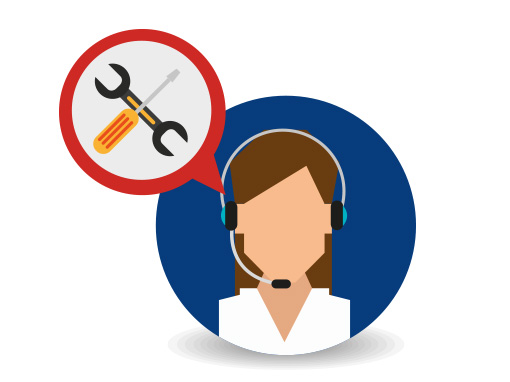 Company is know from Services. So give us chance to be famous.

Take your Business to Next level!