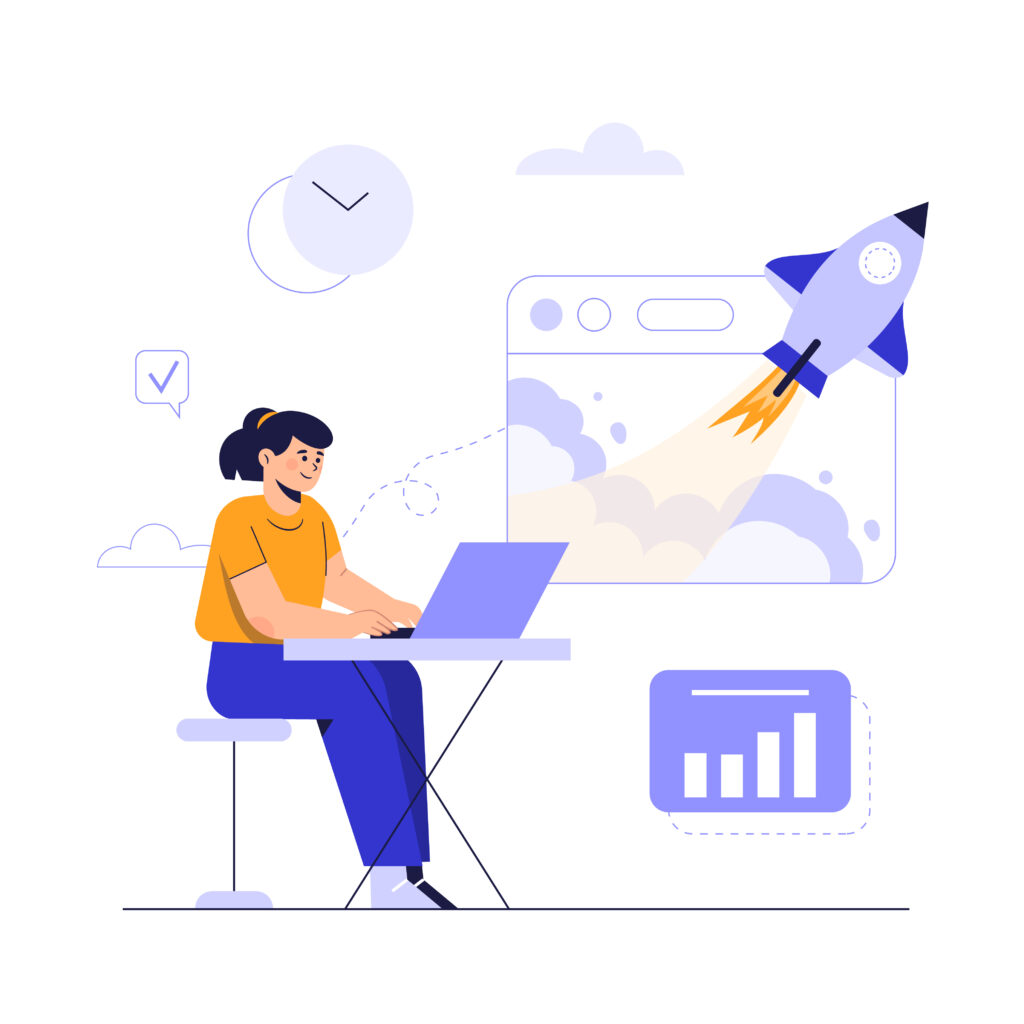 Career with Device Doctor.
Device Doctor always welcomes new ideas, so our employees are always willing to take on new initiatives and work with complete flexibility. We give our employees the freedom to try out their roles and develop better versions of themselves.We structure their tasks so that each individual can effectively contribute to the growth of the organization. I hope to We are looking for creative, enthusiastic people who believe that the Internet is the most powerful force in today's digital world.
Apply For Internship Now .