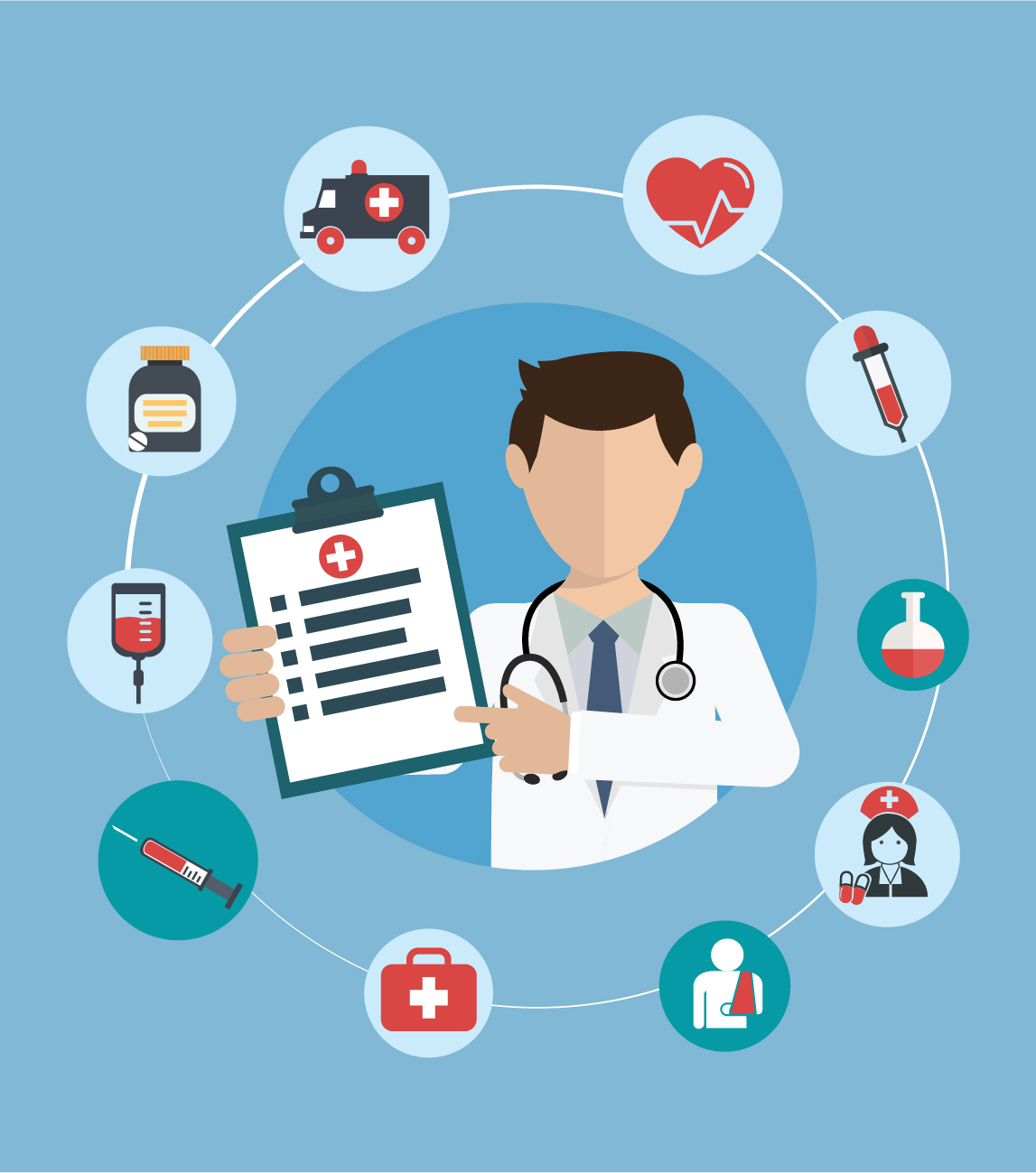 Measure, monitor and forecast your business with sound advice
The healthcare industry has also been stimulated by changes in the business environment and is promoting digital transformation. From local clinics to large pharmaceutical companies, today everyone prefers to invest in digital technology to streamline processes, reduce costs, and improve productivity. This is where he needs us as he is one of the highest rated healthcare software companies in Pune and America. Work with Kota to understand your needs with the goal of creating a solution that sets you up to beat the competition. With years of experience in various industries, we also have experts in the healthcare field. We are a renowned healthcare software solution provider in Pune and India. Kota improves patient care by creating scalable and secure healthcare solutions for small businesses. We go beyond healthcare web development to create mobile apps, web apps and more to transform your healthcare infrastructure.
"With us, we ensure that all wellness processes run smoothly for the best possible results."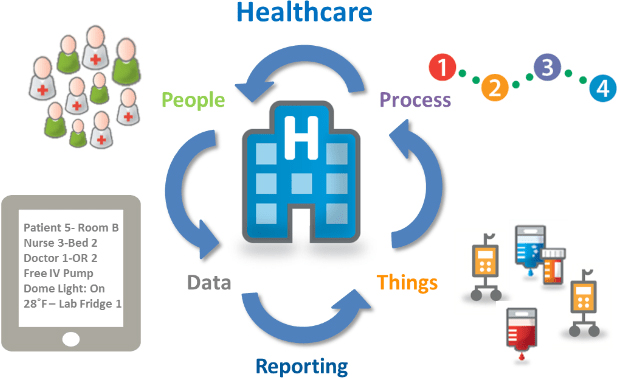 Increased Efficient Medical Processes with Latest Technology
The healthcare industry is transitioning all processes to digital and value-based services to improve clinical and operational efficiencies and ensure better patient care. Rising costs, tightening regulations, declining reimbursement rates, and increasing data security pose enormous challenges to the healthcare industry. We are relentlessly trying to change the traditional image of healthcare by adopting various futuristic technologies to address these challenges.
We support healthcare providers by providing digital healthcare solutions that reduce costs and improve patient care. Whether it's keeping fit, diagnosing patients in hospitals, or creating health reports, health apps are everywhere. Today, mobile apps range from measuring sleep quality to heart rate. As soon as a patient enters the hospital, their mobile number will be verified and all details of their prescriptions, treatment history, diet plan and next appointment will be verified. Luckily, our healthcare solution makes it all easier for you to access all your information on the go with just a few clicks. Our technical expertise puts all the steps in one place to understand your fitness and wellness needs. We ensure that all medical processes run smoothly and deliver the best results.