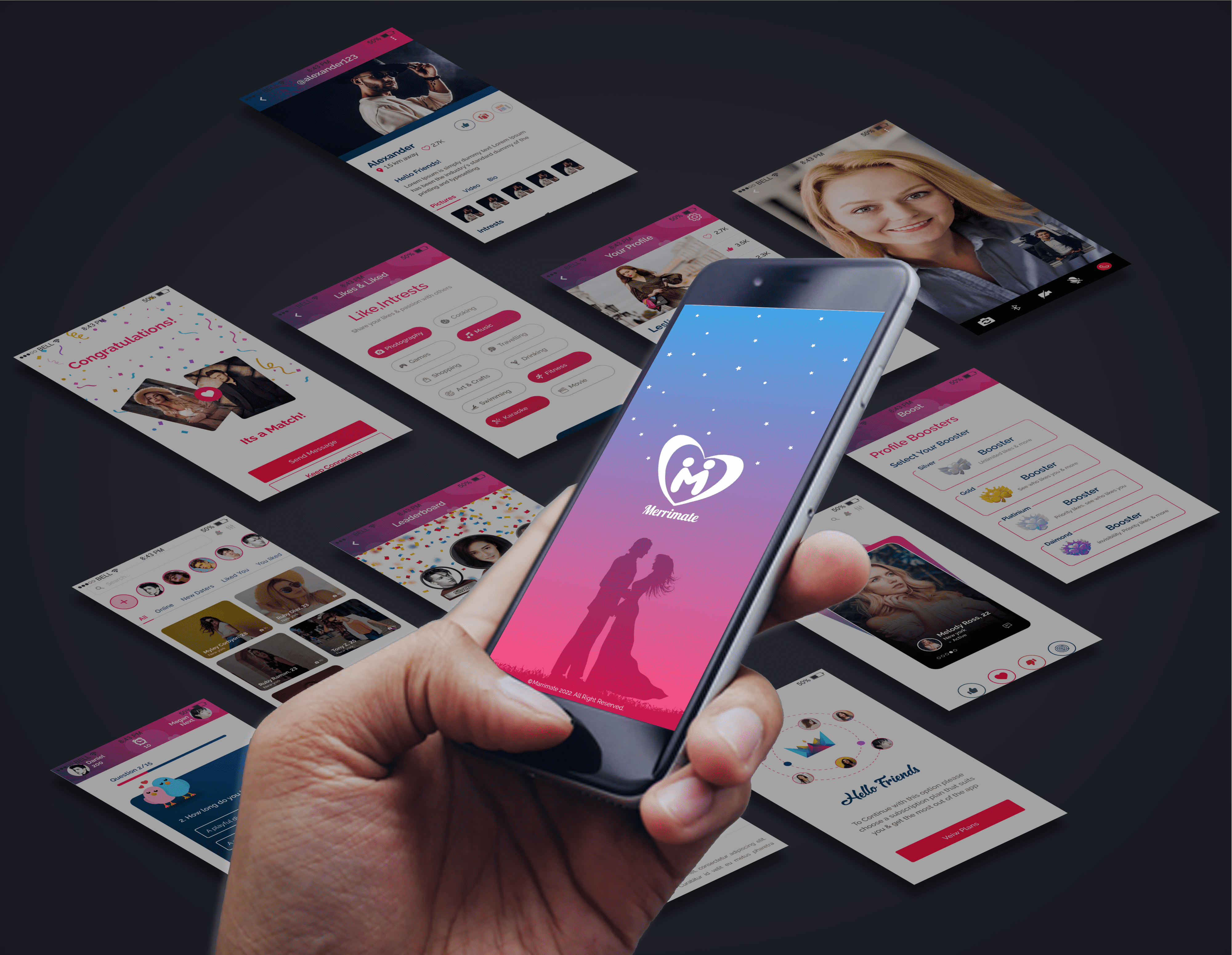 Merrimate Dating Application
Merrimate is the most popular dating app worldwide. You have to follow
just simple steps like Creating a profile, sharing your favorite hobbies,
likes, and passion with others, and waiting for an automated match to be
created. Two people who have the highest levels of compatibility are
then suggested to each other — after which you have real matchmaking.
Quiz Patente B 2020 for everyone is the app designed to carry out all the quizzes that could occur during the exam in the shortest possible time: 
complete quizzes by topic with instant correction 
 go over the mistakes by selecting them from one or more topics where you got the wrong answers 
 fully linked textbook with quizzes
 simulate the exam 
listen to the audio of the quizzes in Italian
keep track of your progress with graphical and textual, detailed and easily understandable statistics.